Meet Our Collegiate Ambassadors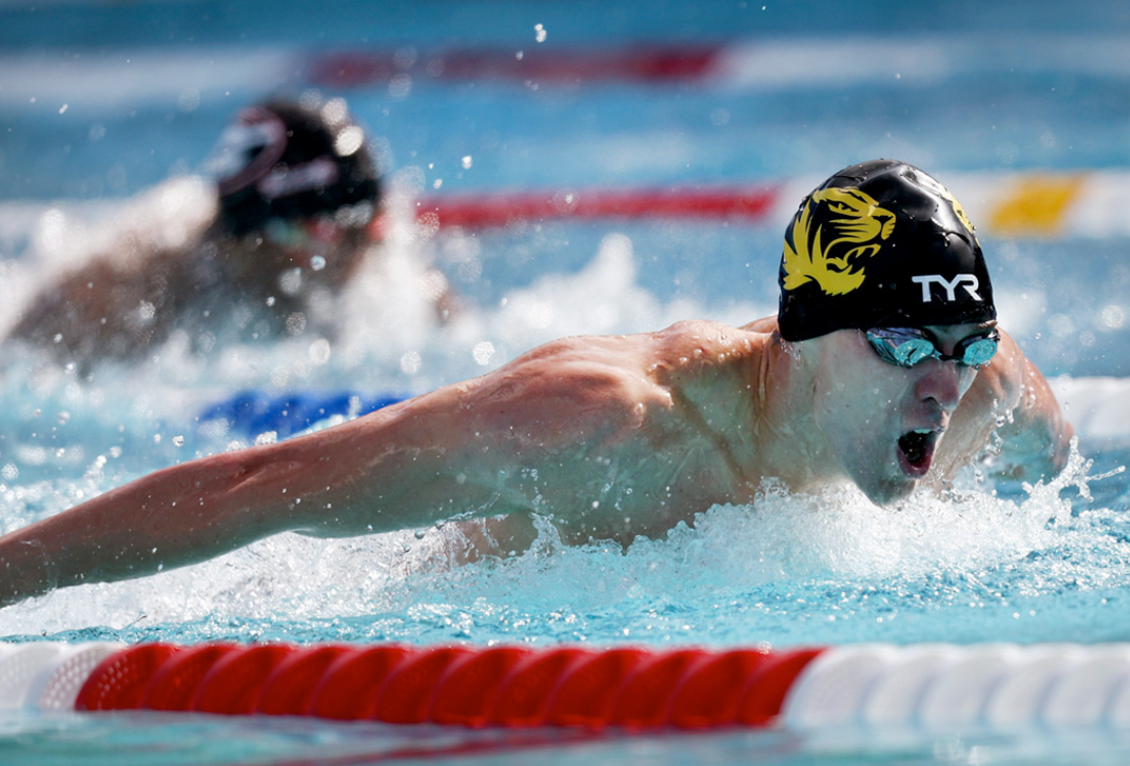 Jack Dahlgren:
Meet Jack: professional swimmer for Mizzou, TST brand ambassador, and the 2022 SEC Scholar-Athlete of the Year. But you probably know him for his witty and hilarious reels on social media;) Besides cracking relatable tall jokes on his Instagram account, you might see him on the US National Team this next season! Jack swears by TallSlim Tee's Joggers as the best sweatpants for his tall slim build. Check out his Instagram for funny and relatable content (any tall guy can relate). Read more about Jack here!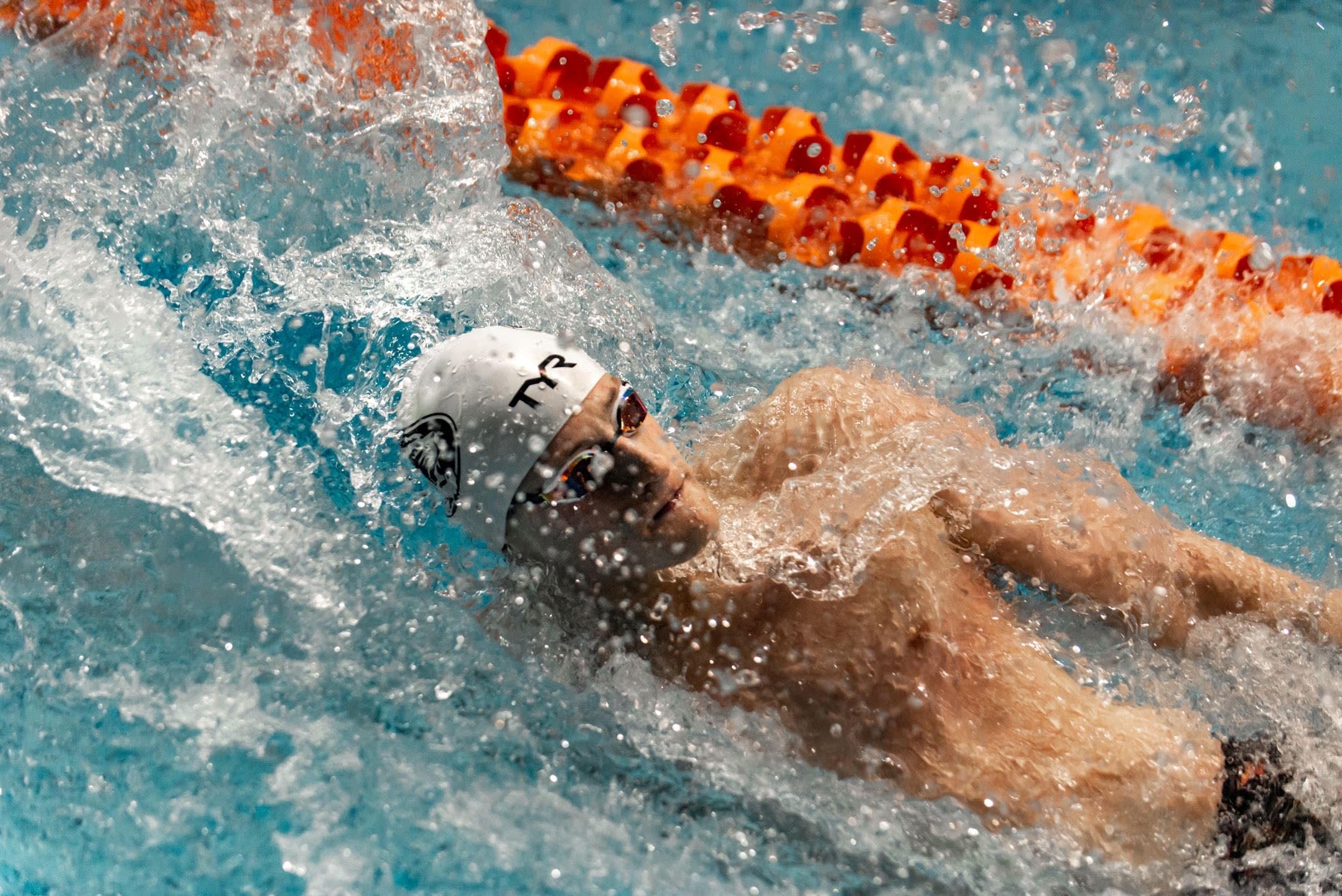 Grant Bochenski:
Meet Grant: 6'7" and professional swimmer for the University of Missouri! Placing 9th in the Mizzou relay at NCAA swimming and diving championships this past year, Grant takes representing his school seriously. His TallSlim Tees favorites include our Tall Quarter Zips and Thermal Shirts, which fit his tall slim build perfectly. Nicknamed "Okie" (as in "big oak tree") in high school, Grant is not only a talented swimmer, but a genuine and driven tall guy as well. Read more about Grant in his athlete profile here, and don't forget to follow him on TikTok and Instagram!
Join the Program
We are always looking to partner with enthusiastic, tall & slim athletes. Interesting in creating amazing content with us? Join our Collegiate Brand Ambassador Program and apply today!