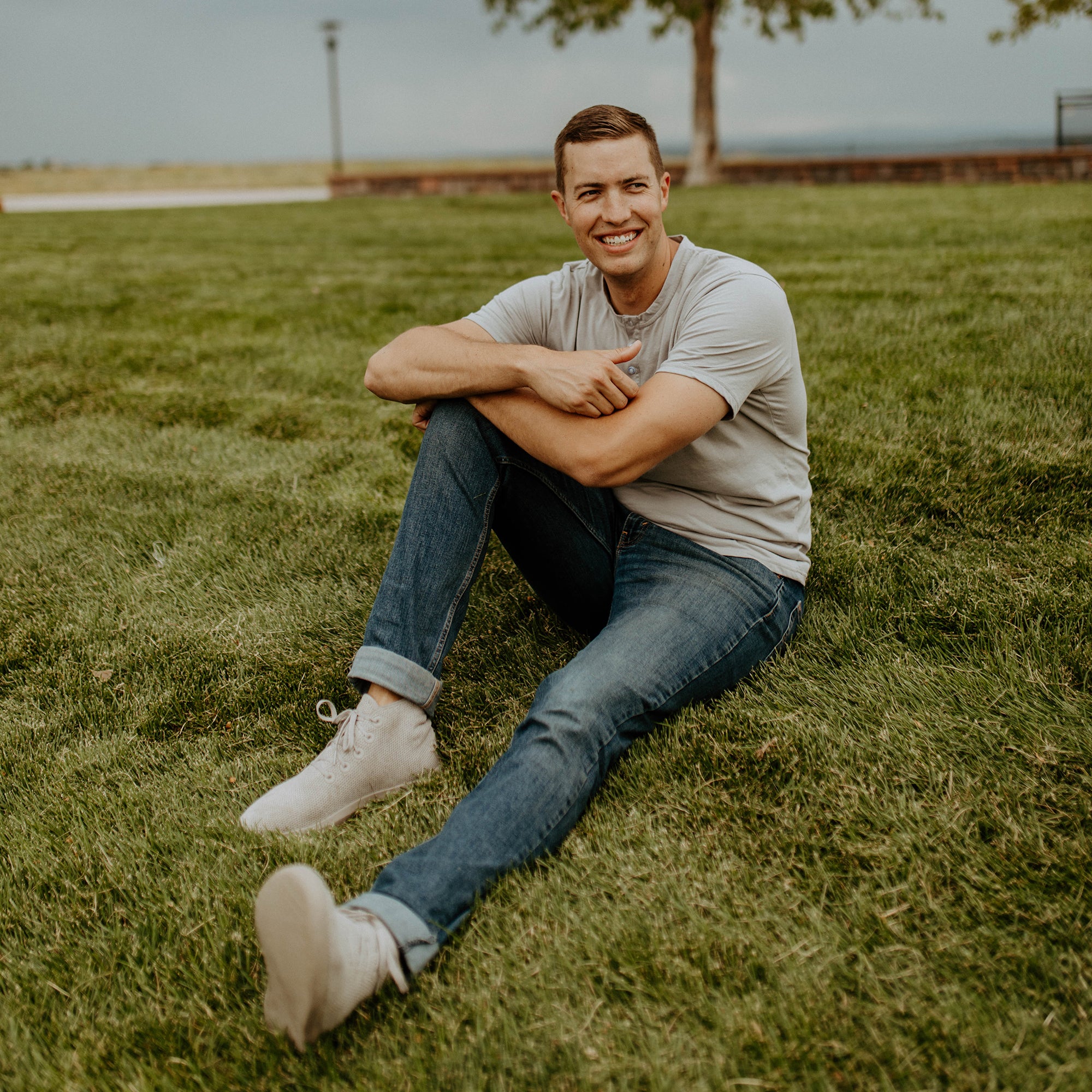 TallSlim Tees Owner Sam Huebner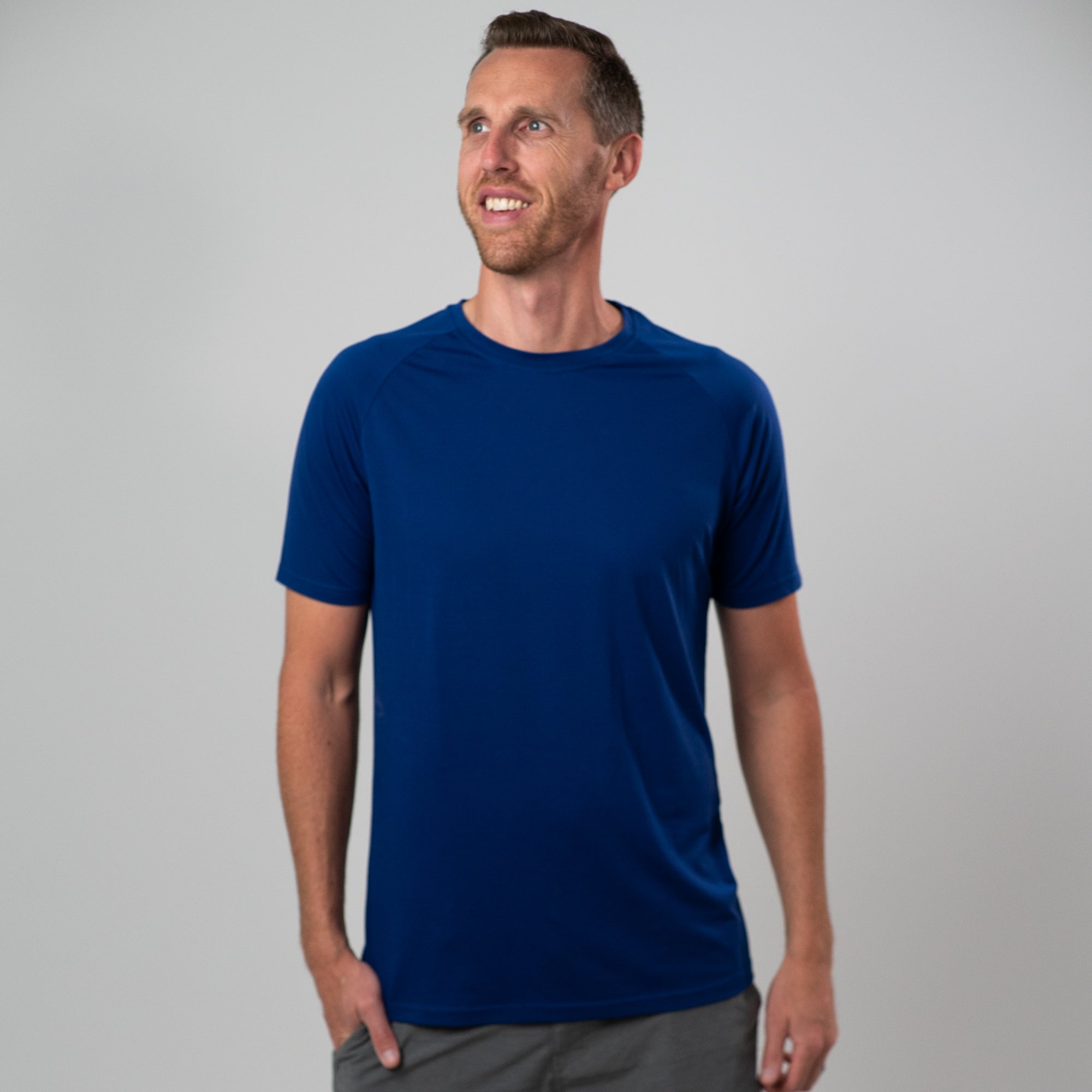 TallSlim Tees Founder Dan Deceuster
TallSlim Tees was founded in 2014 by Dan Deceuster after years of personal frustration with t-shirt sizes. Brands with tall sizes only added a little extra length to their shirts. Big and tall sizes were plenty long but far too big everywhere else.
Dan decided to do something about it and designed a custom t-shirt specifically for tall, slim men. In his own words: "I took 17 different measurements of every part of my t-shirts. With that I figured out the dimensions of the perfect shirt for me. I had this shirt made and it fit more comfortably than anything I had ever worn. So I decided to use my design to start a line of shirts designed specifically for guys who are tall and skinny like I am."
In 2021, fellow tall guy and tall shirt business owner Sam Huebner acquired TallSlim Tees. Sam shared Dan's struggle to find tall clothing, and he actually built his own tall clothing brand (Redwood Tall Outfitters) from his frustration. TallSlim Tees was a perfect fit for Sam's mission to provide tall clothing for tall, slim guys. Sam now owns TallSlim Tees, but Dan is still lightly involved.
Both TallSlim Tees and Redwood Tall Outfitters strive to build a brotherhood of tall men by providing tall, comfortable clothing for all the tall, slim men out there. Every t-shirt, henley, tank top, and jacket is designed for tall dudes between 6'0" and 7'0". There's something here for every tall guy.
Check out this (hilarious) video if you want to learn more about why TallSlim Tees might be a good fit for you: